Greeting Card Printing
Custom Made Greeting Cards Online — Printed to Your Desires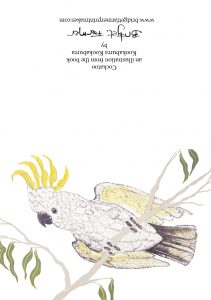 Kainos Print offers greeting cards in the popular 125x175mm format when folded and the popular 'Double DL' format. With custom printed options to have your greeting card made exactly the way you want, your greeting card is sure to make an impression — all you have to do is order online today!
The unfolded size for the 125x175mm cards is 250x175mm. We trim and score the cards in the middle so they can be folded, but supply them to you flat.
The unfolded size for the Double DL cards is 210x198mm. Folded brings them back to DL size — 210x99mm. We trim and score the cards in the middle so they can be folded, but supply them to you flat.
We offer greeting cards in your choice of three heavy card stocks — 300gsm satin or gloss, and 310gsm single sided super gloss. Greeting cards are always printed in full colour on the front, but can be full colour, black and white, or blank on the reverse side. If your greeting cards have full colour images on both sides, we recommend the 300gsm gloss or satin stock. If you want your greeting cards to be printed in black and white on the reverse side and if you want to be able to write on them, consider using our single sided super gloss although there is no problem writing on the less expensive 300gsm gloss or satin stocks.
Multiple greeting card designs for the cost of the total ordered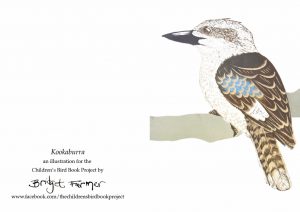 If your order is for 1000 cards or less, you can have up to eight different greeting card designs for the cost of the total number of cards (two, four, six, or eight designs). For orders of over 1000 cards we will print two designs for the cost of the total number of cards. You could order 125 each of eight designs, and pay the 1000 greeting card rate plus a small surcharge. Orders of more than 1000 cards would be printed offset where the same flexibility as to the number of designs does not apply. This does not mean we can't print multiple designs, but you should obtain a quote from us. Click here to go to our custom quote request form. If you greeting cards print right to the edge of the page, please be sure to supply your file with bleeds. Click here to go to our explanatory page on bleeds.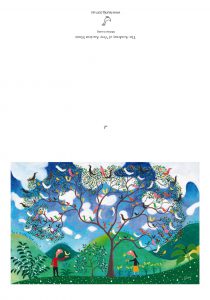 We offer gloss or satin varnishing or celloglazing on all these products which adds impact and professionalism to your cards. Click here to learn more about our coating options.
We can supply envelopes for all sizes of greeting cards
Click here to go straight to the secure greeting cards product pages where you can obtain exact pricing, place and pay for your order, and upload your files.
Help and advice on putting your greeting card printing job together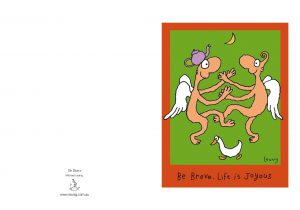 Kainos Print is committed to customer education. We realise that some of our customers are experts, but some are worried that their lack of knowledge and experience will mean their project won't turn out they way they want. We have made a considerable range of resources available on our web site to help all our customers. Click here to access these resources. In particular, we have created a page specifically designed to help you prepare your files for successful, quality printing. Click here to access the 'how to prepare your files' page.
If you can't find the product you want on our web site, click here to go to our custom quote request from where you can provide us with details and ask for a quote for any kind of printed product.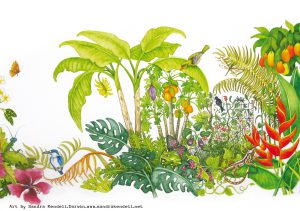 If you require design assistance
If you don't have the time, the confidence, the ability or the software to design your own cards, Kainos Print offers a top flight design service. We use a highly experienced designer, Dragan Djuric, who has done a considerable amount of excellent design work over many years for Kainos Print staff members.
You can see Dragan's design portfolio for yourself by clicking here
. Our design rates are extremely competitive, and our turnaround is extremely fast. You will find instructions for using our design service and indicative pricing when you visit Dragan's portfolio page.