Fridge Magnet Printing
Custom Made Fridge Magnet Printing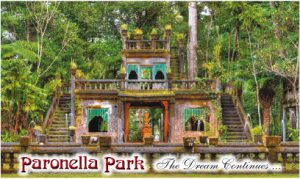 Kainos Print offers a comprehensive range of high quality, full colour, custom printed fridge magnets in 20 different sizes ranging from 50x50mm to 147x210mm.
What we offer for our custom printed fridge magnets
20 different sizes,
Digitally printed in full colour,
Gloss laminated for greater colour 'punch' and added protection,
Your design can be printed right to the edge for all sizes,
Round edges available for business cards, and
Supplied as individual magnets, not on sheets.
Here's a list of fridge magnet sizes available
Double cut magnets (can be printed right to the edge)
50x50mm
50x70mm
50x90mm
50x100mm
55x90mm
60x90mm
60x100mm
60x150mm
75x75mm
75x100mm
75x115mm
75x150mm
75x170mm
90x90mm
90x150mm
97x210mm
147x210mm
55x55mm
75x75mm
90x90mm
Circles (can be printed right to the edge)
Click here to go straight to the Fridge Magnets product page.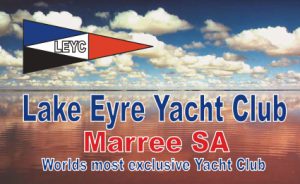 All fridge magnets have square edges with one exception. Business card size magnets (90x55mm) can be ordered with square edges or round edges.
There are two styles of magnets, square or rectangular, and circles. All magnets can now have bleeds (click here to see what we mean by bleeds).
If you can't find the product you want on our web site, click here to go to our custom quote request from where you can provide us with details and ask for a quote for any kind of printed product.
Help and advice on putting your files together
Kainos Print is committed to customer education. We realise that some of our customers are experts, but some are worried that their lack of knowledge and experience will mean their project won't turn out they way they want. We have made a considerable range of resources available on our web site to help all our customers. Click here to access these resources. In particular, we have created a page specifically designed to help you prepare your files for successful, quality printing. Click here to access the 'how to prepare your files' page.
Design service
If you don't have the time, the confidence, the ability or the software to design your own art work, Kainos Print offers a top flight design service. We use a highly experienced designer, Dragan Djuric, who has done a considerable amount of excellent design work over many years for Kainos Print staff members. You can see Dragan's design portfolio for yourself by clicking here. Our design rates are extremely competitive, and our turnaround is extremely fast. You will find instructions for using our design service and indicative pricing when you visit Dragan's portfolio page.